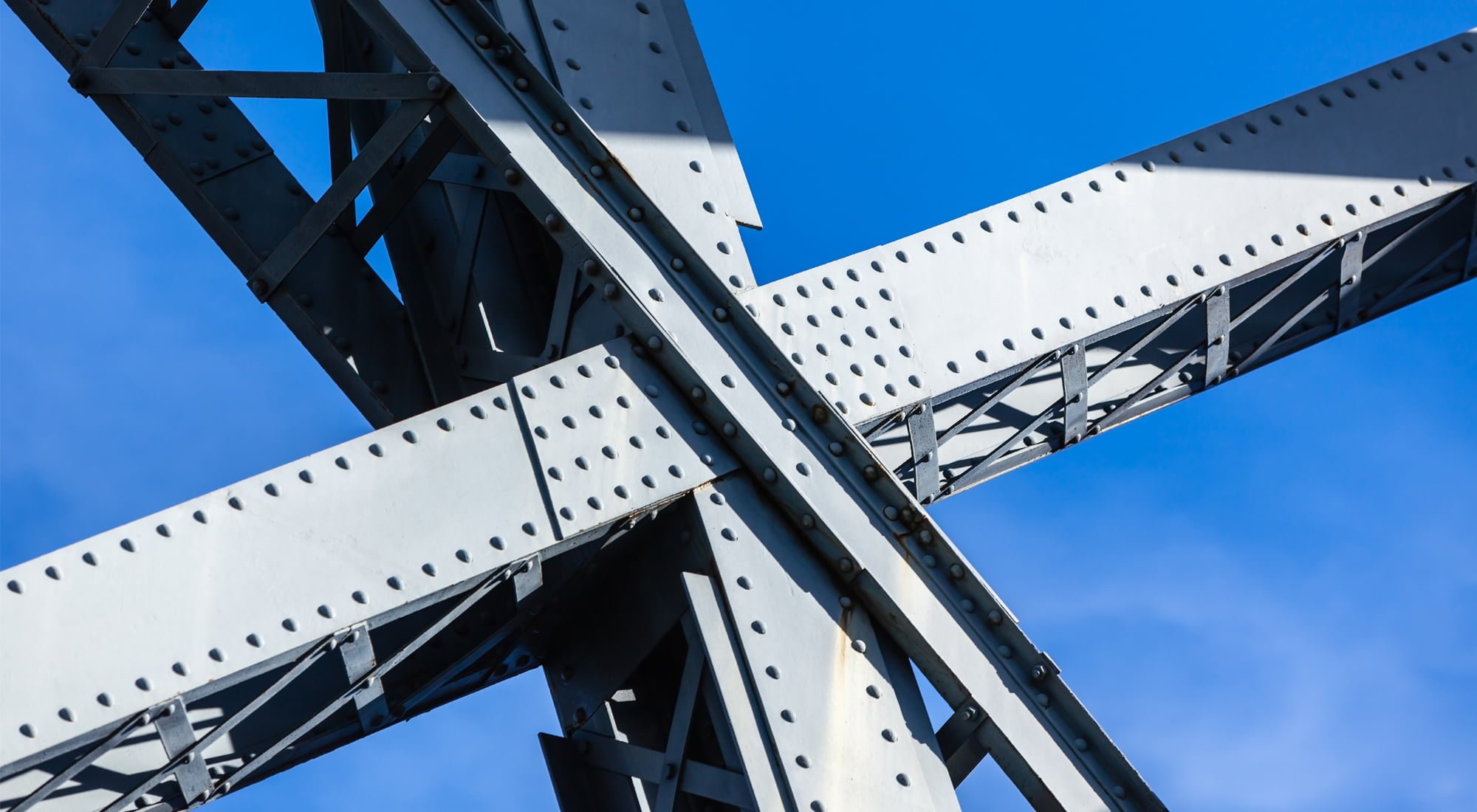 ASSET & SITE INSPECTIONS
Our staff are highly experienced operating in both confined and difficult to access locations to remotely inspect assets, buildings and structures using the latest ground and aerial technology. Our fleet is equipped with 30x digital zoom platforms that get micro details from a safe distance. We have strategic partnerships that deliver qualified engineering reporting and assessments to compliment our inspection services.
LAND SURVEYING & MAPS
We are qualified in land surveying and conduct accurate, detailed and timely surveys. Our maps and models can be confidently relied upon for accuracy when taking measurements (distance, area, volume) or estimates (stockpile, displacement surveys). We can deliver site plans and drawings and 3D models from using laser scanning equipment and proven post-production workflows.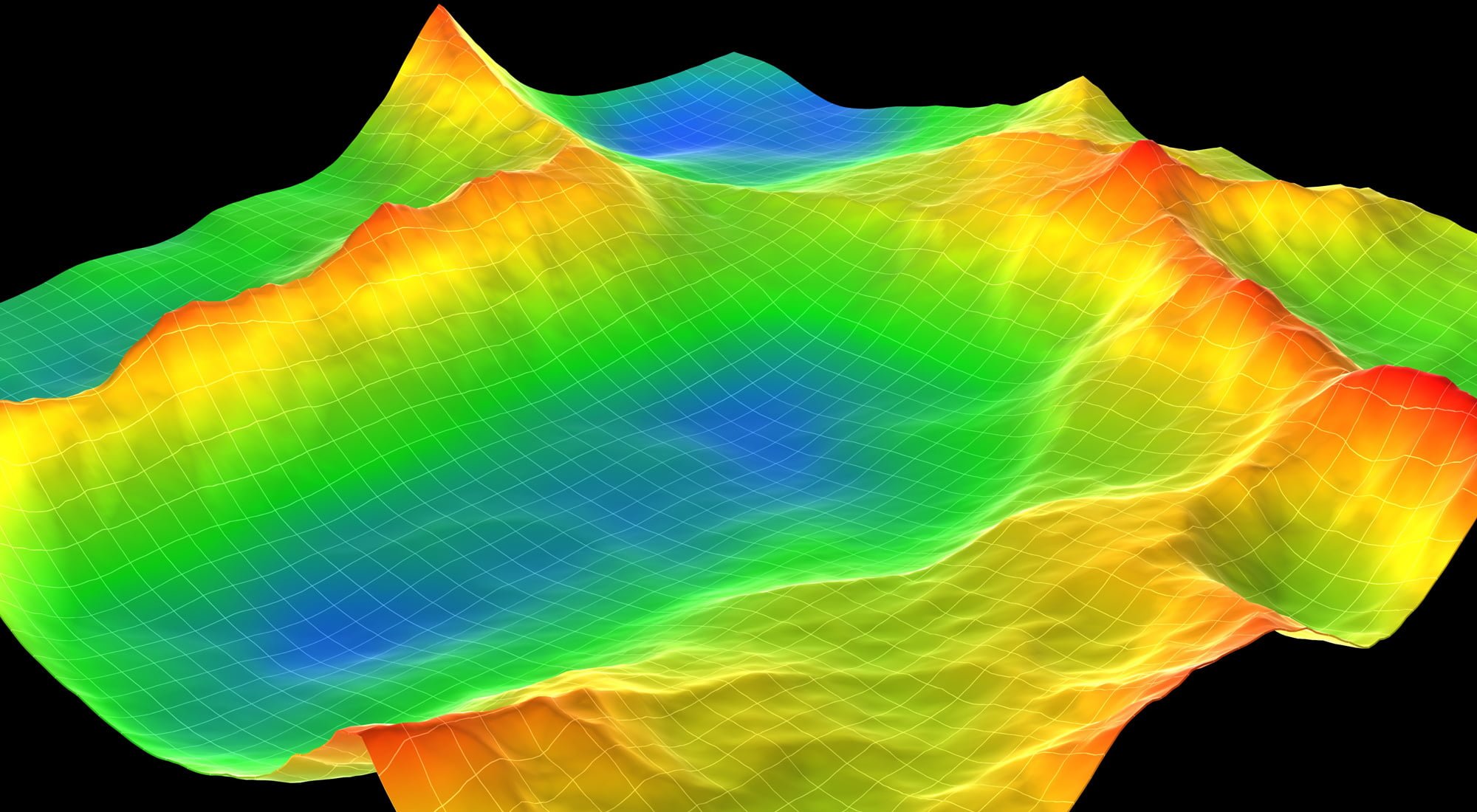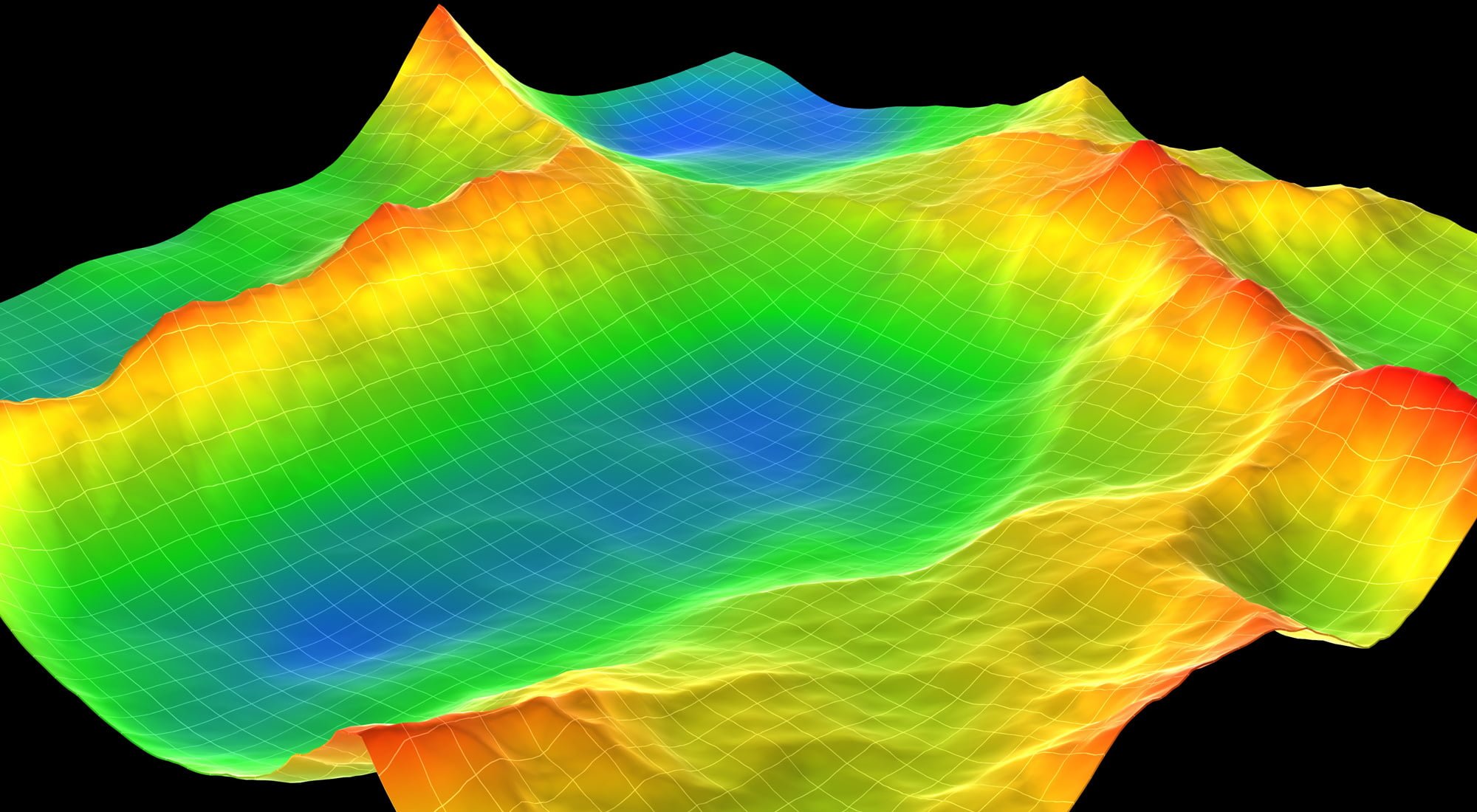 3D LASER SCANNING
We have surveyors on staff who use specialised equipment to conduct accurate subdivision surveys, reestablishment surveys, feature and level or title/bounday surveys. We also create 2D maps and 3D models from high-accuracy laser scans. Clients can confidently view and measure from our models for site dimensions, geo-referenced maps, digital terrain models and volumetric surveys.
From our surveys and point clouds, you can accurately take measurements, calculate area or volumes and plan a project at each phase using the data we provide in a fraction of the time and cost of more traditional methods.
RISK ADVISORY AND INTEGRATION
We provide risk management advice on the commercial use of UAVs and integrating them into your business enterprise and operations. There are significant legal, risk, cost and liability implications when using UAVs that many people are not aware of or fail to consider when hiring third-party service providers.
Our team have the experience and knowledge to support your projects and are active in the industry and with both local, state and federal regulatory authorities.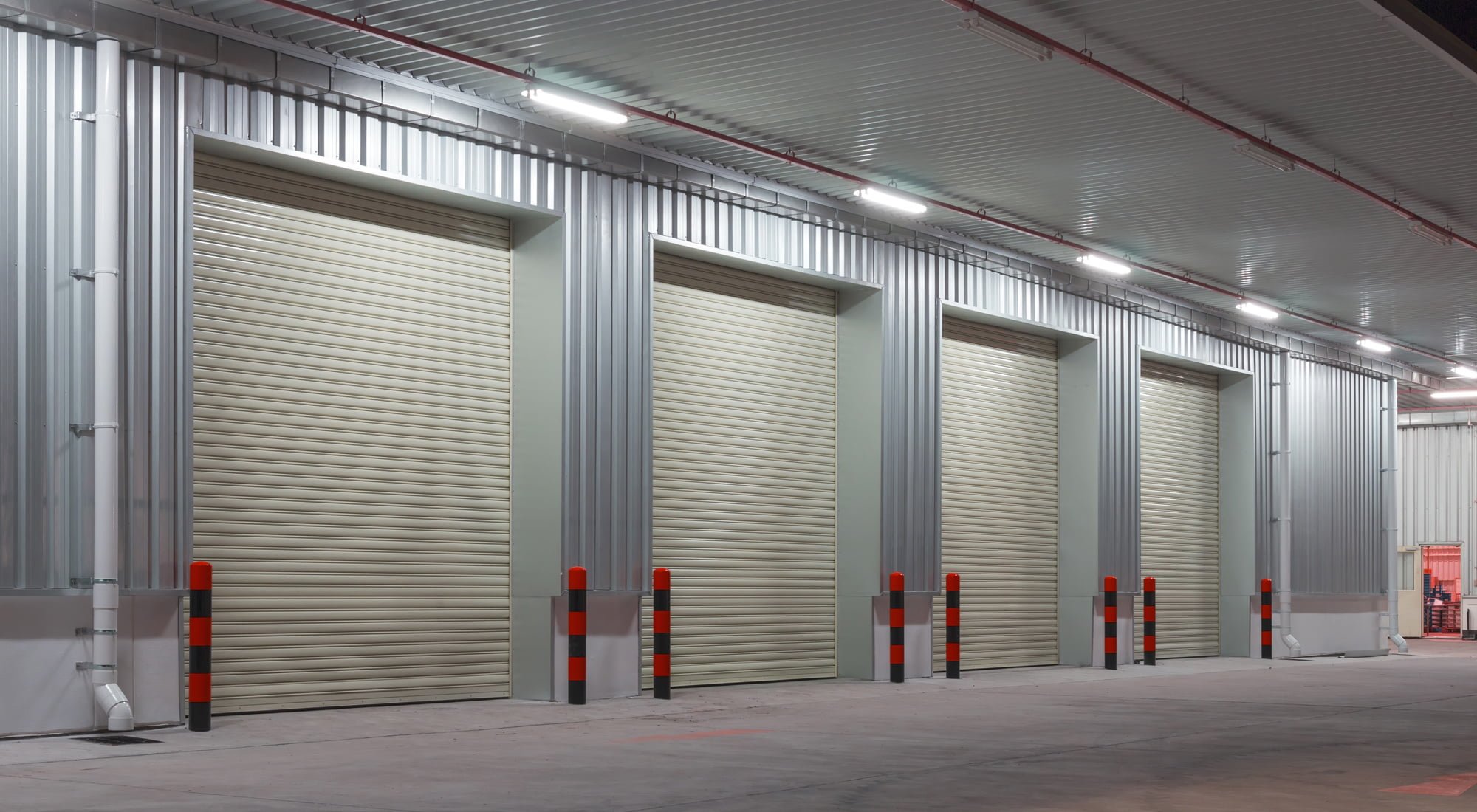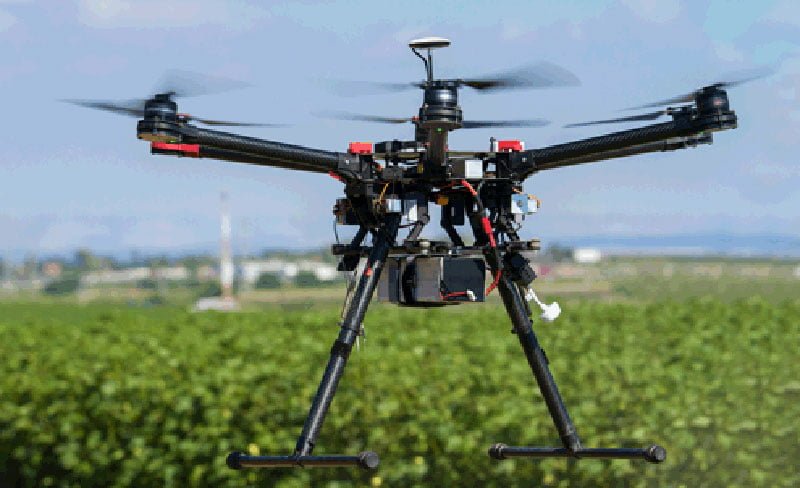 DESIGN AND BUILD SOLUTIONS
The team at Avian UAS have years of combined experience in the design, build and deployment of UAS technology for specific use cases. We work closely with clients to define and understand the problem, analyse and assess the best options, then recommend the most suitable solution. For difficult problems we collaborate with selected third parties who strategically partner with Avian UAS to deliver on more complex specifications.