Melbourne Asset and Building Inspections in Melbourne from Avian UAS
Asset Inspection, Site Inspection and Building Inspection services from your trusted professional team at Avian UAS.
Avian UAS conduct professional asset inspection and building inspection services for engineering, construction and heavy industrial sectors in Melbourne. Streaming live HD video to engineers we work in some of the most difficult and dangerous environments.
Our drone inspection services deliver real-time information and detailed images for preventative maintenance, defect identification and repairs or restoration work using accurate, high-resolution, in-close proximity operations.
Applications include asset inspection services, building inspection services, site assessments, construction site safety audits, construction progress reporting and visual non-destructive testing on buildings, bridges, towers, quarries, road infrastructure, pipelines and historic monuments.
Experience the Avian UAS difference with our unique experience, industry leading safe work procedures, specialised equipment and comprehensive insurance that makes us the leading aerial inspection companies in Melbourne.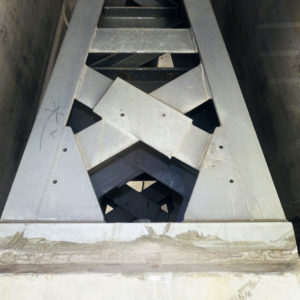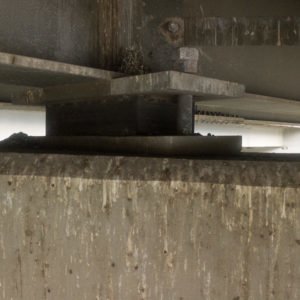 Book Asset Inspection, Building Inspection or Site Inspection Services
Book asset inspection and building inspection services with professional, fast turnaround across Melbourne or arrange a free no-obligation consultation
Our team of licensed and trained operators deliver safe, professional aerial inspection services to clients in Melbourne. Avian UAS provide custom reporting and interactive inspection software for clients to conduct asset, site or building inspections and site visits without leaving the office.
Avian UAS deliver the following inspection services in Melbourne:
Asset Inspections – Buildings, Bridges, Roadways, Towers, Facades, High-Rise, Warehouse, Roofs
Building Inspections – Facades, Roofs, Condition Reports, Dilapidation Surveys, Defect Identification and Reporting
Virtual Site Visits and Site visualisation – View 3D site models and conduct site analysis remotely from your desktop
Site Safety Audits – Measure site compliance with OHS/SHE requirements with our site audits and reports
Tower Inspections – Micro levels of detail using our high-resolution aerial cameras with zoom and thermal imaging technology.
Defect Identification and Reporting – complete building inspection compliance with our building inspection workflows to deliver qualified building inspection reporting
3D Site Models – View a 3D model of your site, asset or building using our software and share annotated notes and measurements within your teams
2D Site Maps – Measure size, area, distance, volume and displacement of your site using our 2D site maps. We cover large lands areas to compare with previous dates to view project progress and site trend analysis.
Our industry-leading safe work procedures and full licensing and certification give you confidence and quality assurance using our industry-specific experience.
We offer our clients the following options:
Asset and Building inspection and defect indexing
High-resolution 'micro' digital imaging using state-of-the-art camera sensor technologies
Customised enterprise aerial platforms that deliver safe and reliable 'close proximity' flights around steel, concrete and high RF structures
Asset inspection and collaboration software for desktop analysis and reporting
Industry-leading safe work procedures and risk management policies
20M Public Liability and $5M Professional Indemnity insurance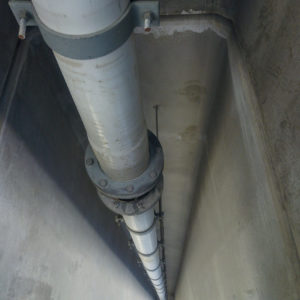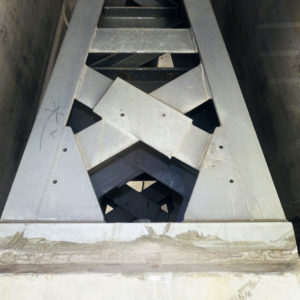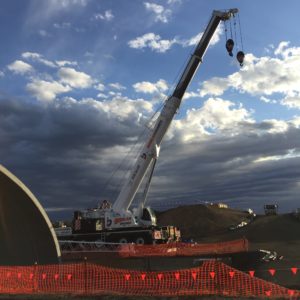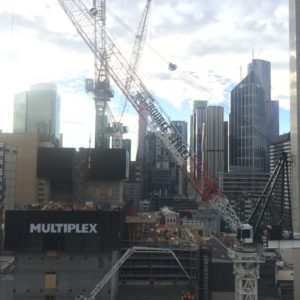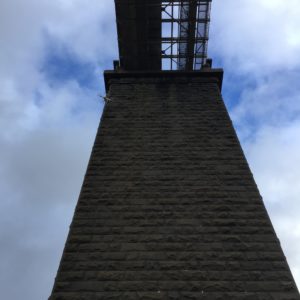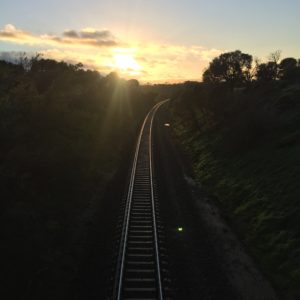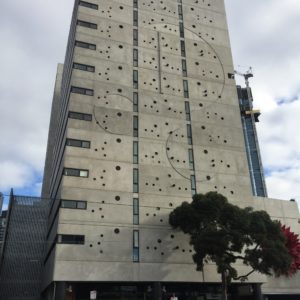 Melbourne drone inspection services
When it comes time to renovate your existing lawn, install a lawn in your newly built home or you have a commercial project ready for turf installation in Brisbane, contact The Great Lawn Co and enjoy a great experience
From the moment you call, you will be greeted by one of our friendly team who will arrange a time to meet at your property for an obligation free measure and quote. Enjoy our straight forward and clear communication, paired with a clear, concise quote designed to provide all the materials and services you need including:
Remove your existing turf / grass / weeds with our experienced machine operators
Equipment including Mini Diggers, Bobcats, Tipper Trucks, Excavators
Turf site preparation to ensure your lawn area is level
Supplying quality materials including underturf soil
Supplying and laying water saving crystals and fertiliser before laying
Turf Laying from our friendly and experienced Turf Laying Crews
Rubbish Removal – we are committed to sustainability and all soil, rocks, pebbles etc are recycled or we can place them on your property
If you are looking for a more extensive Garden Cleanup & Garden Makeover service, talk to us about our sister company Property Cleanups, providing tree services, rubbish removal, yard cleanups, pressure washing, nursery supplies and more to ensure your project is delivered on time with a great result.