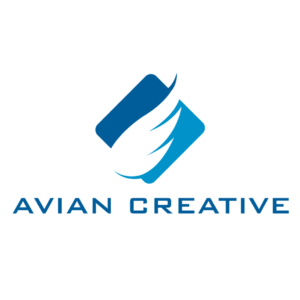 Melbourne's leading digital media, aerial photography and video production company
The team at Avian Creative are experts in photography, videography and video production. We use professional methods and equipment to create impressive visuals and tell the story about your business that needs to be shared. Working with clients across Australia we add value to your creative projects and support your business with high-quality, consistent professional photography and video.
We specialise in creating stunning aerial cinematography, impressive corporate video and breathtaking photographs. Using professional equipment we help to make the unimaginable into a visual reality. The team use the cinematic perspective for TV, Film, Events, Marketing and Corporate videos.
If you have a specific concept or project in mind, reach out to us for a brief chat and you'll quickly see why we are industry leaders in our creative strategies and project execution.